Remedial Massages
Remedial massage is the most fundamental of all healing techniques. Massage therapy speeds up the bodies own repair mechanisms, stimulating blood flow and relaxing muscles to ease pain and discomfort.
Our qualified therapists will work to identify the original biomechanical dysfunction, healing the cause of the disorder as well as the symptoms.
We offer a variety of techniques to locate and repair damage to muscles, tendons and joints including-
Trigger point, Deep tissue, Sports or myofacial release and Relaxation.
Other benefits of remedial massage include
• Relieving muscle tension
• Improving the health of the cells and repairing damaged tissue
• Decreasing anxiety and
• Enhancing general well being
We also offer gift vouchers for massage for that special occasion!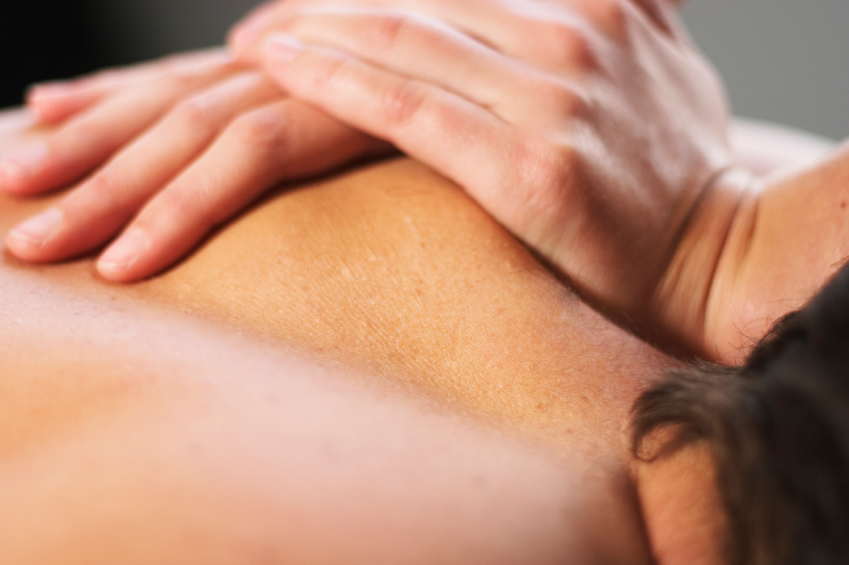 To find out more or make an appointment, phone (03) 9439 3290
* Rebates may be claimed on private health insurance.