Rehabilitation Gym
Exercise Rehabilitation is the key to ensuring not only that you get better, but you stay better!
Physiotherapists are experts in exercise prescription and at EPSI our physiotherapists also boast qualifications in exercise science, Exercise Physiology and have years of experience in personal training. Their expertise will provide you with the knowledge and skills to manage your condition long term and decrease the chance of reoccurrence.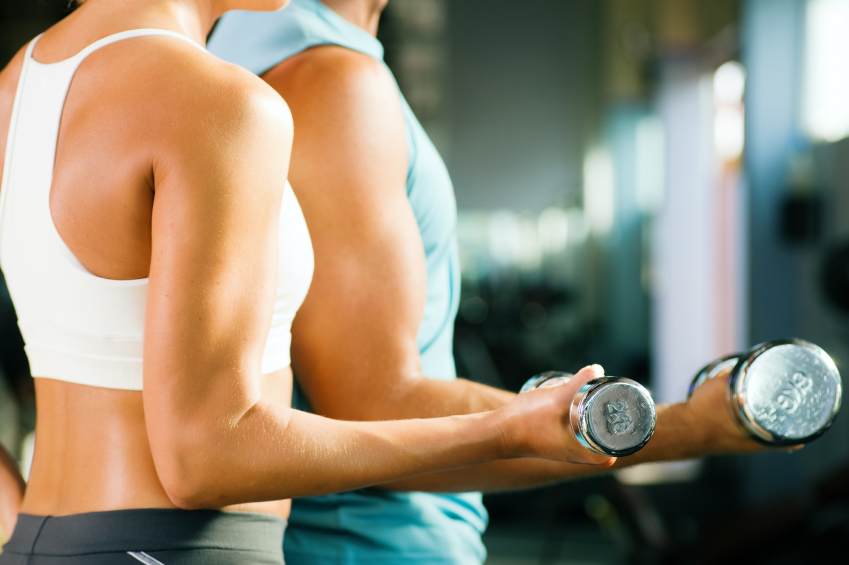 EPSI is proud to provide individually tailored gym programs in our state of the art gym for clients who are recovering from an injury, managing chronic conditions or simply aiming to improve general fitness, performance and wellbeing.
All gym programs are closely supervised by a qualified physiotherapist, exercise physiologist or personal trainer depending on your needs. Our experts ensure that you consistently and safely demonstrate the correct technique to enable you to get the most out of each session.
The EPSI team provide holistic care involving regular review of gym programs to create challenging programs that are never boring. We help you set realistic goals, provide regular fitness tests and advice and education on diet and nutrition to help you achieve outstanding results.
Gym Memberships are also available.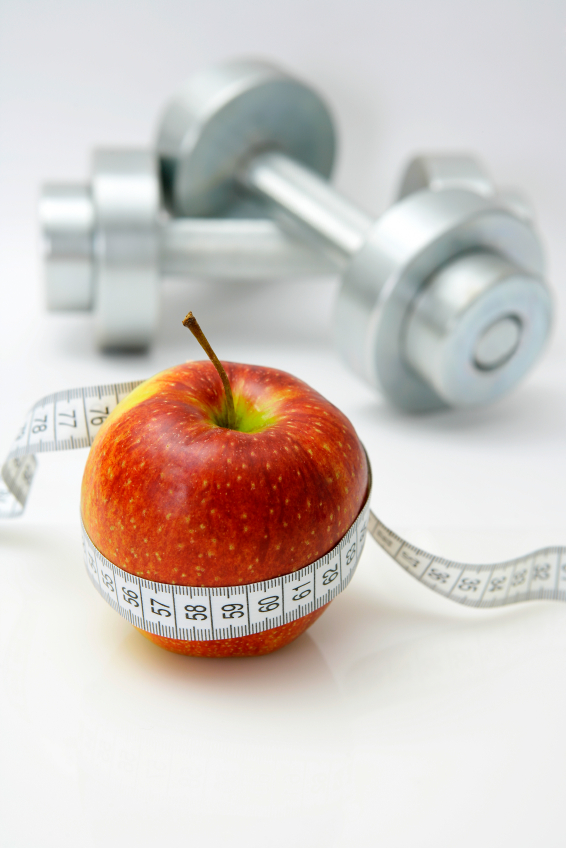 To find out more or make an appointment, phone (03) 9439 3290
* Rebates may be claimed on private health insurance.