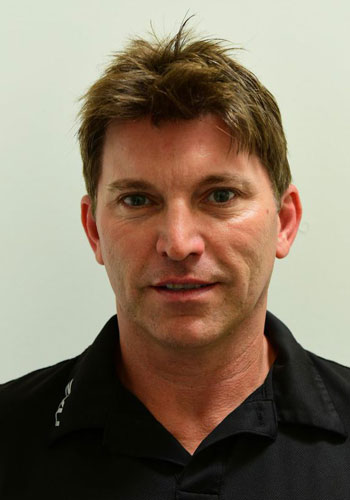 Dr Sam Oldfield
Principle Physiotherapist
Sam boasts the highest qualifications attainable in physiotherapy, including a Doctoral degree, Masters degree, Bachelor of Physiotherapy with Honors and Bachelor of Applied Science (Physical Education).
Sam has a special interest in sports injuries.He completed his doctoral thesis in the area of chronic lower back pain as well as completing a study on groin pain in the AFL. Sam is a passionate sportsman and is also highly experienced in exercise prescription and personal training. He has a long history working with sporting groups from local clubs to elite athletes both interstate and overseas such as the Richmond Football Club (AFL), English Cricket Team, Cairns Taipans (NBA) and athletes at the Australian Institute of Sport (AIS).
With over 15 years experience in this field, Sam is experienced in all aspects of private practice ranging from aged care to TAC, Workcover and Veterans Affairs. Sam has also lectured at Melbourne University for both Undergraduate and Post Graduate Physiotherapy students. Sam also conducts public and private professional development sessions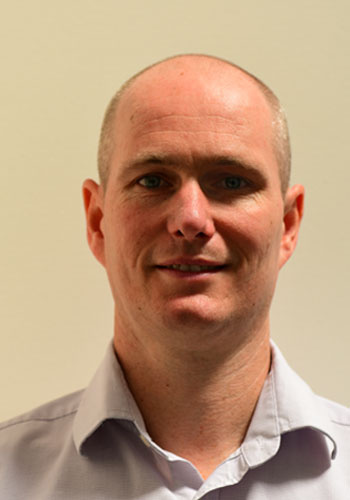 Brad Turner
Centre Manager/ Senior Physiotherapist
Brad is the Centre Manager at EPSI and an accomplished Senior Physiotherapist. Brad is highly qualified and has a Masters degree in Musculoskeletal Physiotherapy, Post Graduate in Spinal Manipulation and a Bachelor of Physiotherapy with Honors.
Brad played high level competitive tennis and golf and has worked with many local and international sporting groups.
Brad has over 10 years experience as a leading physiotherapist and has worked both in Australia and the UK. He has a special interest in Spinal, Shoulder and Soft Tissue injuries.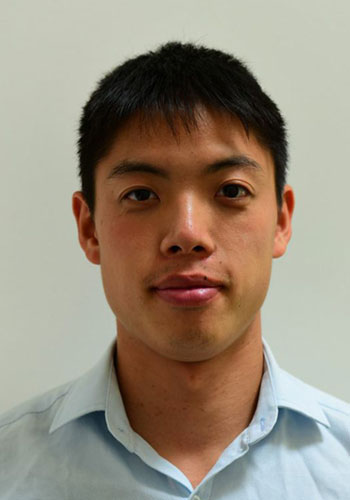 Broderick Lin
Physiotherapist/ Clinical Pilates Instructor
Broderick graduated with a Bachelor of Physiotherapy from the University of Otago in New Zealand. He worked in a successful private practice in Christchurch prior to joining the team at EPSI. He has special interest in spinal and knee injuries as well as post operative rehabilitation.
Broderick is an accredited McKenzie Physiotherapist and has completed post graduate studies in spinal manipulation, dry needling and clinical Pilates.
Broderick has been involved with many sporting organisations including senior level rugby teams and the New Zealand Cricket Association. He also worked with the Australian dragonboat team through their international campaigns as the physiotherapist and a representative paddler.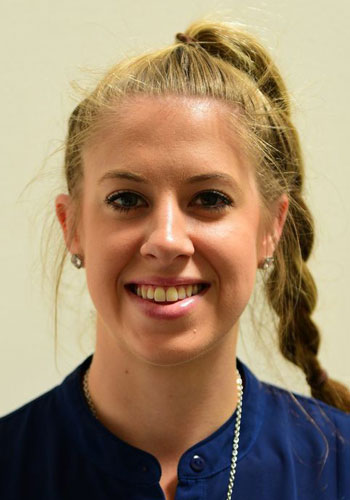 Caitlin McVicar
Physiotherapist/Clinical Pilates Instructor
Caitlin graduated from La Trobe University with Bachelor of Health Sciences/ Masters in Physiotherapy Practice. She completed post-graduate qualification in Clinical Pilates and other musculoskeletal courses involving dancer and athlete rehabilitation.
She is passionate in all aspects of private practice particularly in post-operative rehabilitation and sporting injuries. Caitlin has worked with a number of local AFL, TAC and VFL teams.
She currently competes at a championship level calisthenics college and enjoys playing netball and surfing in her spare time.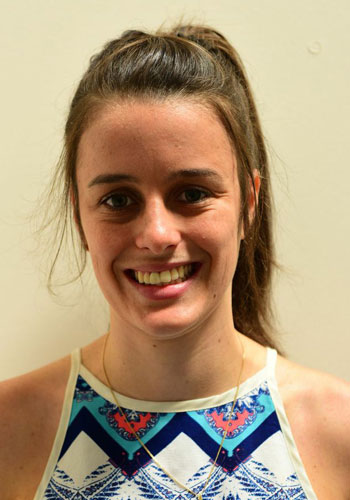 Natasha Clarke
Physiotherapist/Clinical Pilates Instructor
Originally from Cairns, Natasha graduated from La Trobe University with Bachelor of Health Sciences/ Masters in Physiotherapy Practice. Since graduating she has completed a post-graduate qualification in Clinical Pilates and enjoys teaching Clinical Pilates classes for a range of musculoskeletal conditions.
Natasha has worked with local AFL teams as a head physiotherapist and has a special interest in sports injuries, particularly related to running based sports.
Outside her physiotherapy life, Natasha is an avid basketballer having played at representative levels and now playing locally. She also loves snowboarding and exploring Melbourne.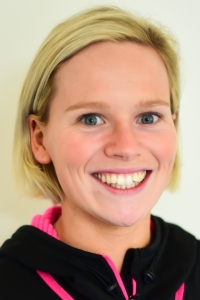 Lauren Sandars
Physiotherapist/Clinical Pilates Instructor
Lauren graduated from La Trobe University with a Bachelor of Health Sciences/Masters of Physiotherapy Practice. She has completed post-graduate training in Clinical Pilates with a particular interest in enhancing strength and performance in both athletes and everyday pain sufferers.
Lauren's clinical experience has involved working within local sporting teams, as well as working with the critically ill in the ICU of The Austin Hospital.
In her spare time Lauren's hobbies include wakesurfing and keeping fit.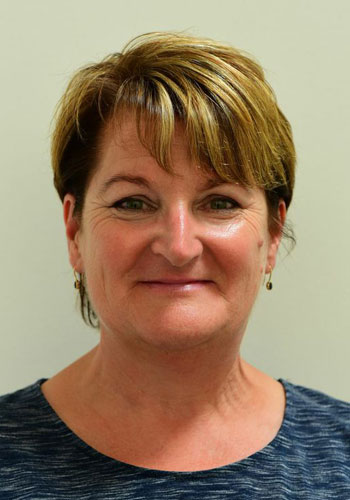 Sue Catterall
Remedial Massage
Sue is our highly qualified and experienced massage therapist. Sue has a long career in the health and fitness industry and has also worked as a personal trainer, a fitness instructor and was a massage therapist for many years with the AFL. Sue has a keen personal interest in health and fitness and has completed the OXFAM 100km Trailwalker challenge twice..so far!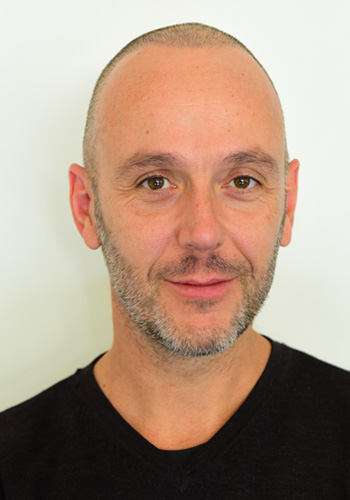 George Costanis
Podiatrist
George has practiced podiatry for over 20 years and has extensive knowledge in his field. He provides treatment to people of all ages and practices in all areas of podiatry including general podiatric care and nail surgery, overuse and sports injuries, diabetes and arthritic foot care, children's podiatry and orthotic prescriptions. George has worked in the area of Eltham since 1994.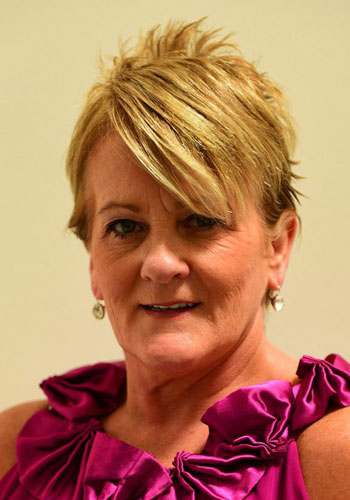 Bernie Webb
Office Manager
EPSI is fortunate to have Bernie as our Office Manager. Bernie has been with the team since 2006 and not only keeps us smiling but is the person to turn to for all queries and questions! Bernie will greet you at reception for a friendly chat before your appointment.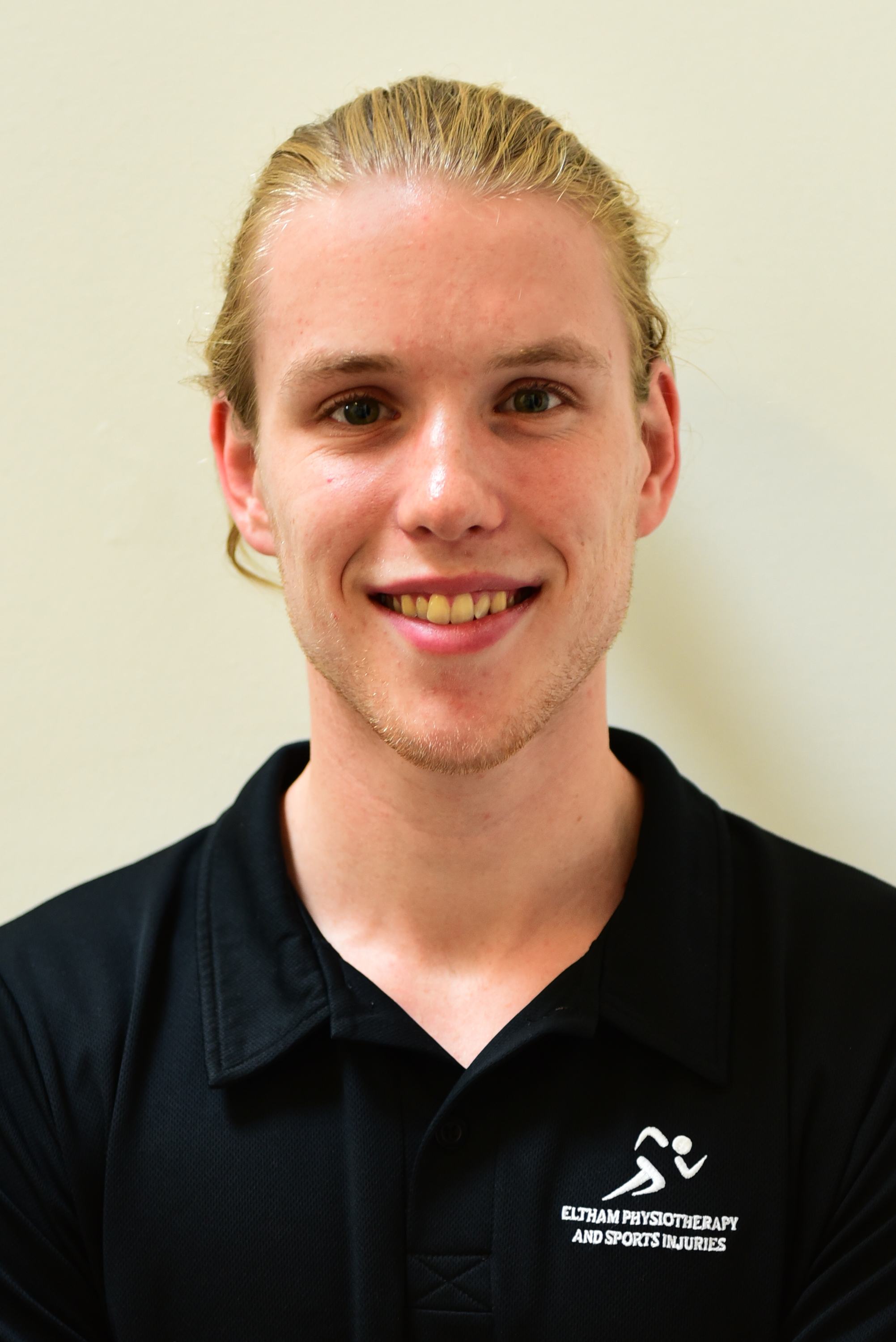 Andy Hague
Administration Staff
Andy is currently in his final year of studying physiotherapy at La Trobe University.
In the past 3 years he has been a sports trainer for several local AFL clubs.
He enjoys surfing in his spare time and has played volleyball and basketball for many years.